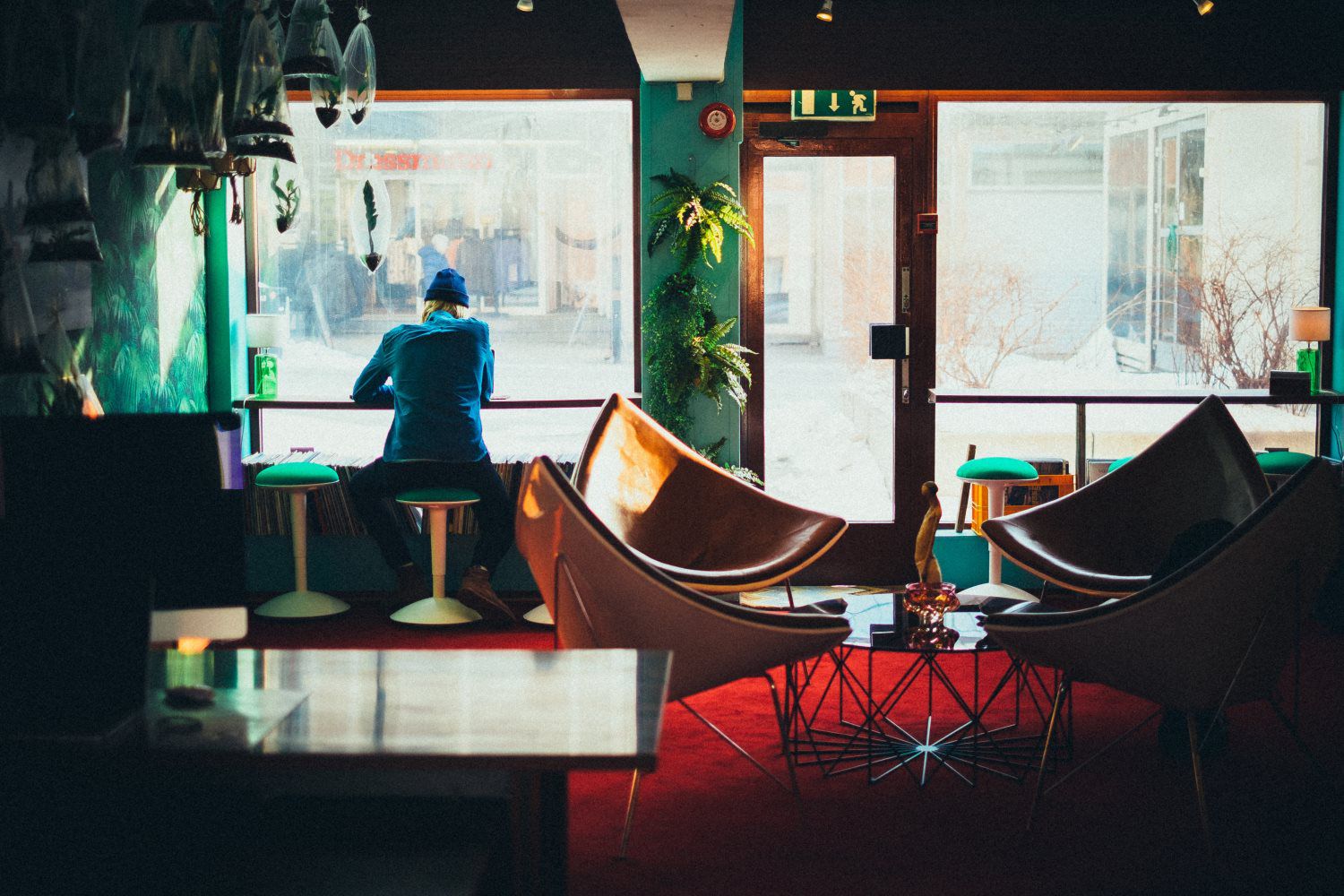 "We recently bought our house using Adriana's Real Estate professional services. Since the beginning we felt supported, they explained us the whole buying process and without any commitment, they guide us on the initial steps without any pressure or whatsoever. Also, since the beginning Veronika (our agent in Adriana's Real Estate) completely understood our needs, that was exactly the reason why, once we decided to start looking for our house, without any doubt we wanted to work with her. This is our first house and we didn't have any experience on the process but Veronika and her team helped us in each and every step making the process very easy for us. Veronika is a super real estate agent! and by super, I mean going forward and beyond to get the house of our dreams! our negotiation was complicated case, but Veronika and her team found a way! She fought for us and got agreements from multiple sides, she never gave up and looked for each and every possibility! we are very thankful for that!!, actually every time I tell my history to friends they always tell me that I'm so lucky to have an agent with those qualities. If you are planning to buy a house or if you simply want to know how to start, I totally recommend working with Adrian's Real state!Less"
"I like the friendship that have been developed between our agent and us. That makes our communication much easier. We can quickly go through the bummers during the search and negotiation process. Of course, this relationship won't end when the deal is done, but last forever. J"
From quality to customer service, I am always impressed. I love recommending this business to my family and friends.
"Great customer service and profesional very efficient team, works with your schedule. I would recommend to anyone. I'm so thankful. ...............!!!!!"
"Diana is beyond the best. Diana worked with me to go above and beyond the call of duty to find a condo in Seattle that worked within my parameters. There were many locations to look at, visit, and sort through, and she did a great job of working through this efficiently and effectively to find a place that worked for me in a short time frame. I can't imagine anyone else going to such lengths to make the client happy. We closed quickly and she negotiated a fair offer (in an overpriced market). I can't say enough good things about Diana, you are crazy if you don't go with her as your real estate agent!"
"Diana researched many houses for me in the Bellingham area's I was interested in. She viewed them on her own and with me. Which was a long drive away. She provided useful research and reports on the real estate in the area. She was diligent in her negotiations with the selling agent. She helped me even beyond the point of sale working on a rental agreement and items that needed to be completed by the seller prior to move in. It was a fun process to buy a house largely due to Diana's great attitude and strong work ethic."
"She was really patient nice with all my family and explained pros and cons for our better understanding, about conditions of the house we want for a future, the best prices, or what thing we need to ask if something is not in good condition how we can get the replacement or insurance for be confident with the house the we choose."
"Great on timeline and was consently in contact with us during the paper work and house search.... very friendly and positive every step of application ."
"Veronika was really nice, we told her what kind of home we wanted and she was good about finding homes the way we wanted them. She comunicated well with us, what ever problem she had with scheduling appointments to see homes. She would look for other homes if one didnt work out or she had us look for another one that we wnated to look at. She was really patient with us, when we were picky about a certaint home. We saw probably a total of 16 homes before finding the one we liked. She helped me with emails and any questions that i had with any papers i had to sign. I would recomend her for anyone that is searching to find the perfect home."
"Veronika did an amazing job! Very professional, left no questions unanswered. Helped us find our home in great timing. I would highly recommend her to anyone interested in looking for a home."
"Adriana was diligent, professional and keep communication a flow for from beginning to end. Being that it was my first home purchase, she gave me the piece of mind that I would be guided every step of the way and she would be my voice during the home processes. Her process and hearing what was important to me made me feel at reassured that having her with me during this process was the best decision I could have made. Adriana as well as claudia have a heart for their clients and made me top priority from beginning to end. I will make sure to refer and let family and friends know about my wonderful expirnence. "
"Adriana was excellent.... She guided us through the whole process, and was always available to answer questions. Very professional and such a kind person, we love Adriana!!!"