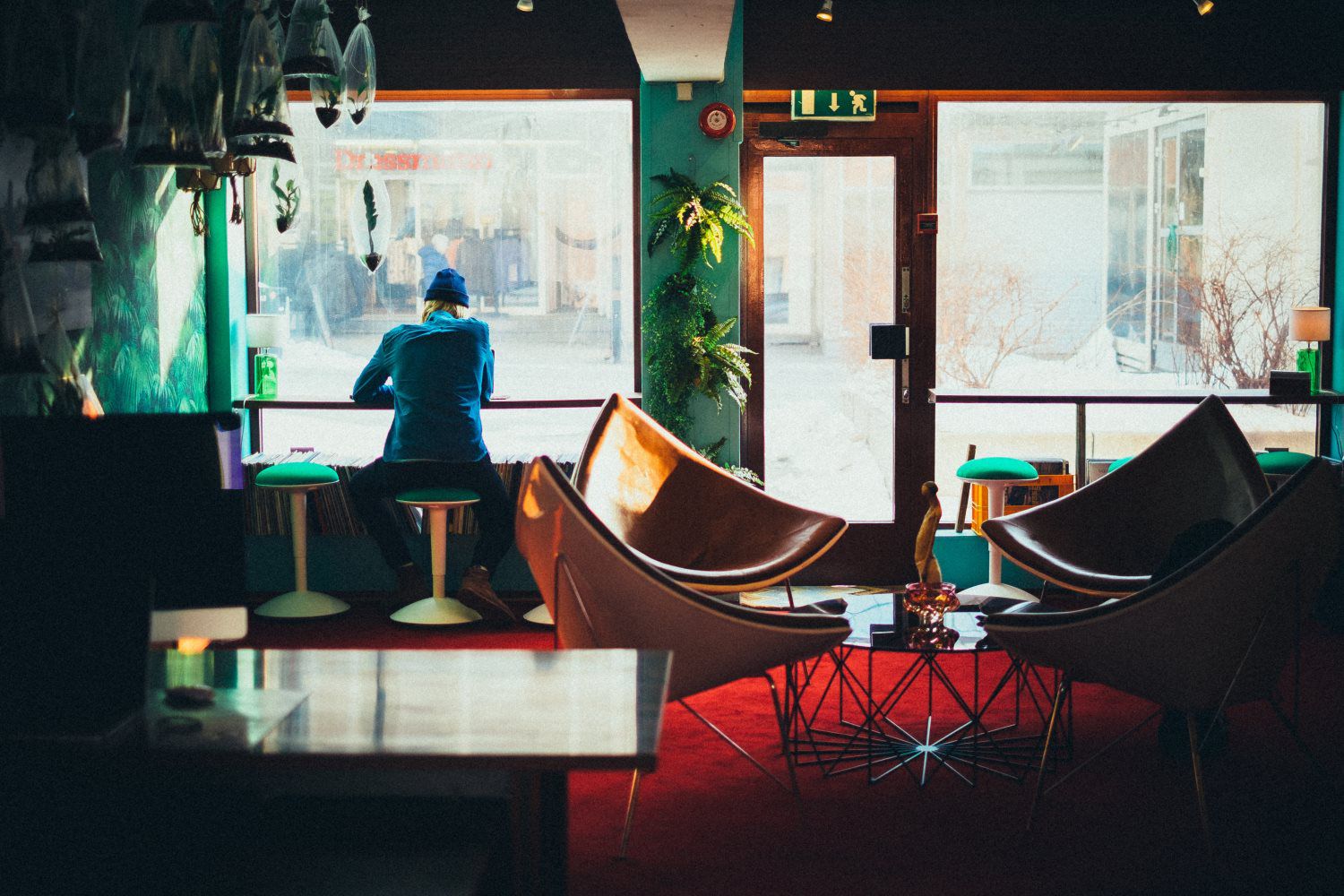 Team Lead- Licensed Broker
Adriana Perezchica has been working in real estate since 2005, and brings with her a proven sales and closing track record. Clients and Real Estate professionals alike seek out Adriana because of her commitment to excellence and knowledge of the real estate industry. Her depth of understanding around market trends and impressive negotiation skills quickly propelled her to the status as one of the top producing brokers in the greater Seattle area. Adriana sees every transaction as an opportunity to create a new future for her clients, while protecting their interests above all. Adriana's integrity, hard work and positive energy provide a seamless support to every purchase or sale.
When she's not negotiating the next transaction, Adriana is at the gym or surrounding herself with family and friends. She loves to dive into the kitchen for a new culinary adventure and host dinner parties for her loved ones.
Veronika has lived in Washington State for almost ten years. She fell in love with Carnation where she currently lives, hikes and practices real estate. Veronika's love of meeting and serving others has led her to a successful Real Estate career. She is fluent in both English and Spanish having grown up in Lima, Peru.
  Veronika is part of a very proactive team that processes more than a hundred eighty transactions in a year. They use the latest online, Internet marketing tools and the large network of investors and realtors to expose your property to the widest possible range of qualified buyers.
Why choose Veronika as your real estate agent? She will make your Real Estate transition a wonderful experience! She will work tirelessly on your behalf, with great detailed care to sell your home as if it were her own home.
Originally from Eastern Washington, my passion for working with others inspired my embankment on this exciting career in real estate. Success in many roles lead to advancements in my career and the development of my strong work ethic. Bilingual in English and Spanish, and known for my hard work, proactiveness and motivated focus, I strive to lead my clients to realize their real estate dream.